What Are Some Risks Of Selling Your Car On Your Own?
Selling a used car is not at all easy and requires a lot of effort and contacts to do that. If you are also interested in selling your car and accordingly get the best price for your used car then Everyday Cash For Cars is the best option for you.
How you can sell your car safely?
Entertain only serious callers: When we at Everyday Cash for Cars attend any call we analyze it thoroughly and with our experience, we are able to get to know whether the client is serious or not. Don't waste your time on time pass callers they will just kill your time. You will get many such calls that are not interested in purchasing your car but will just waste your time.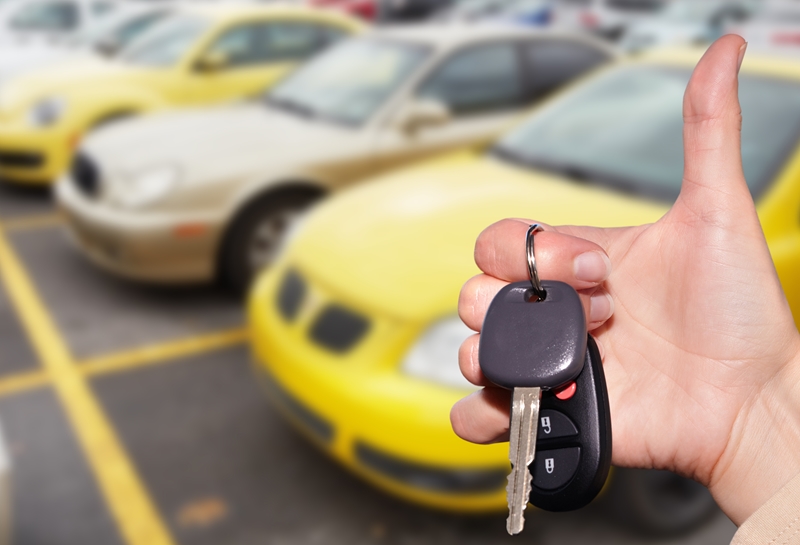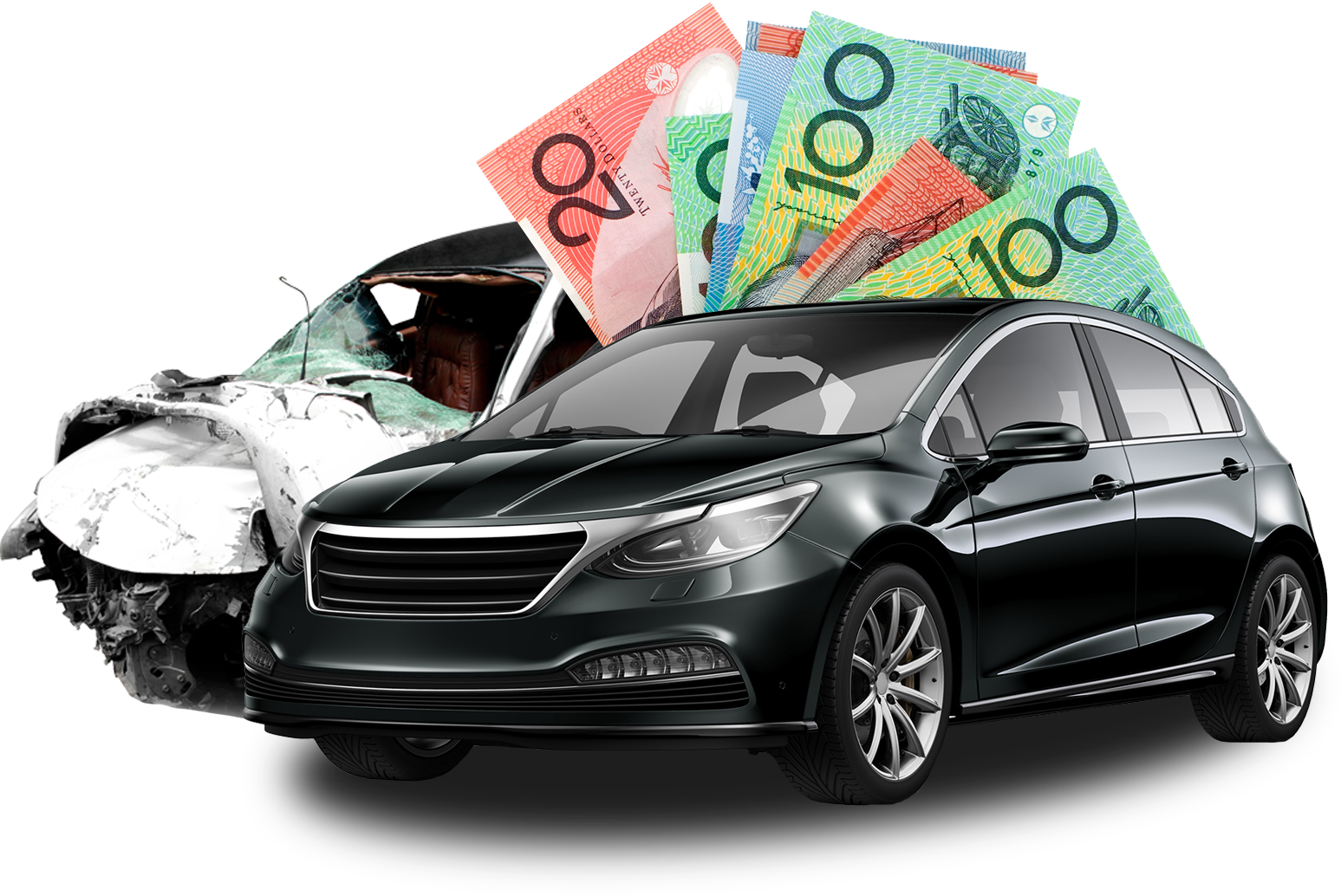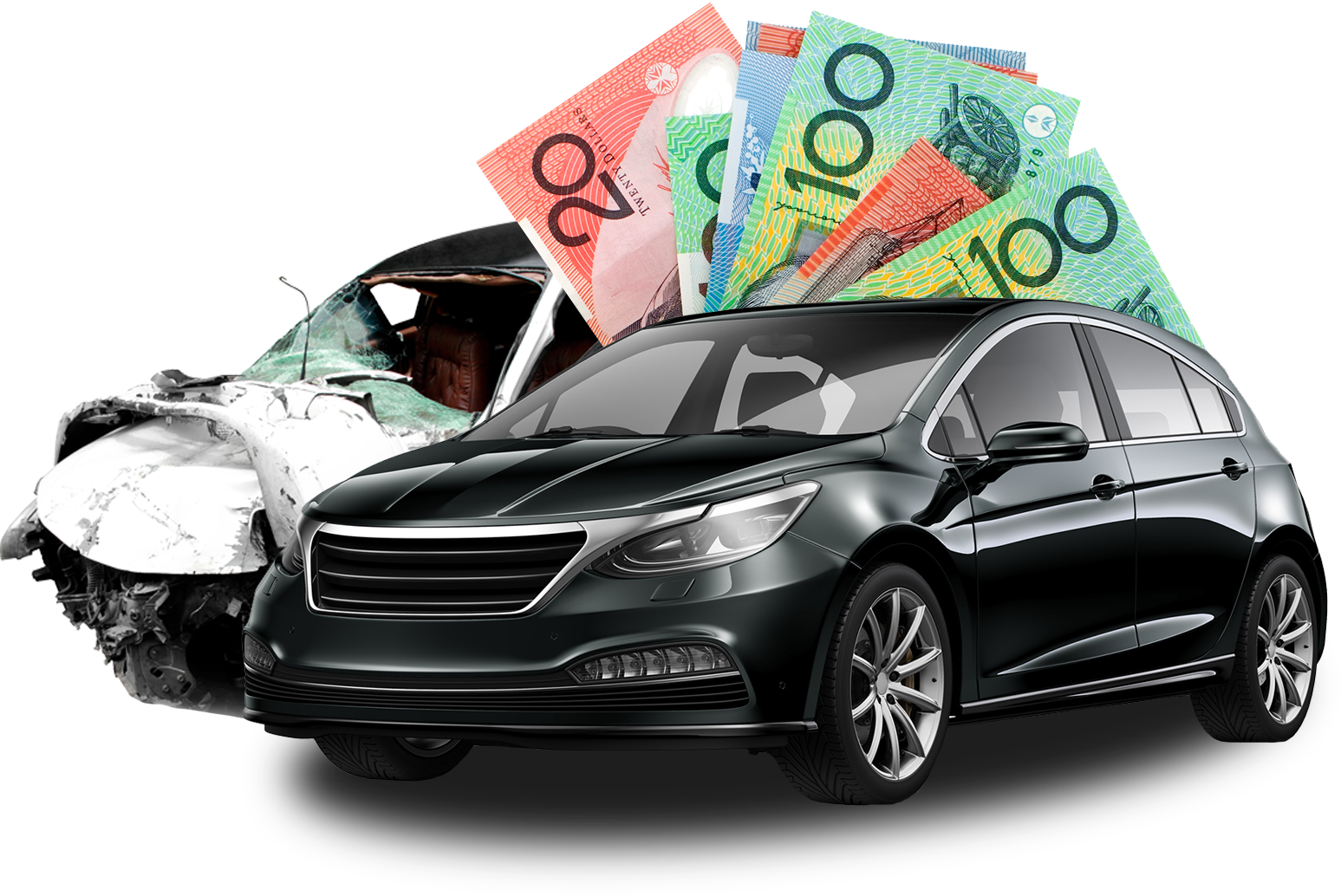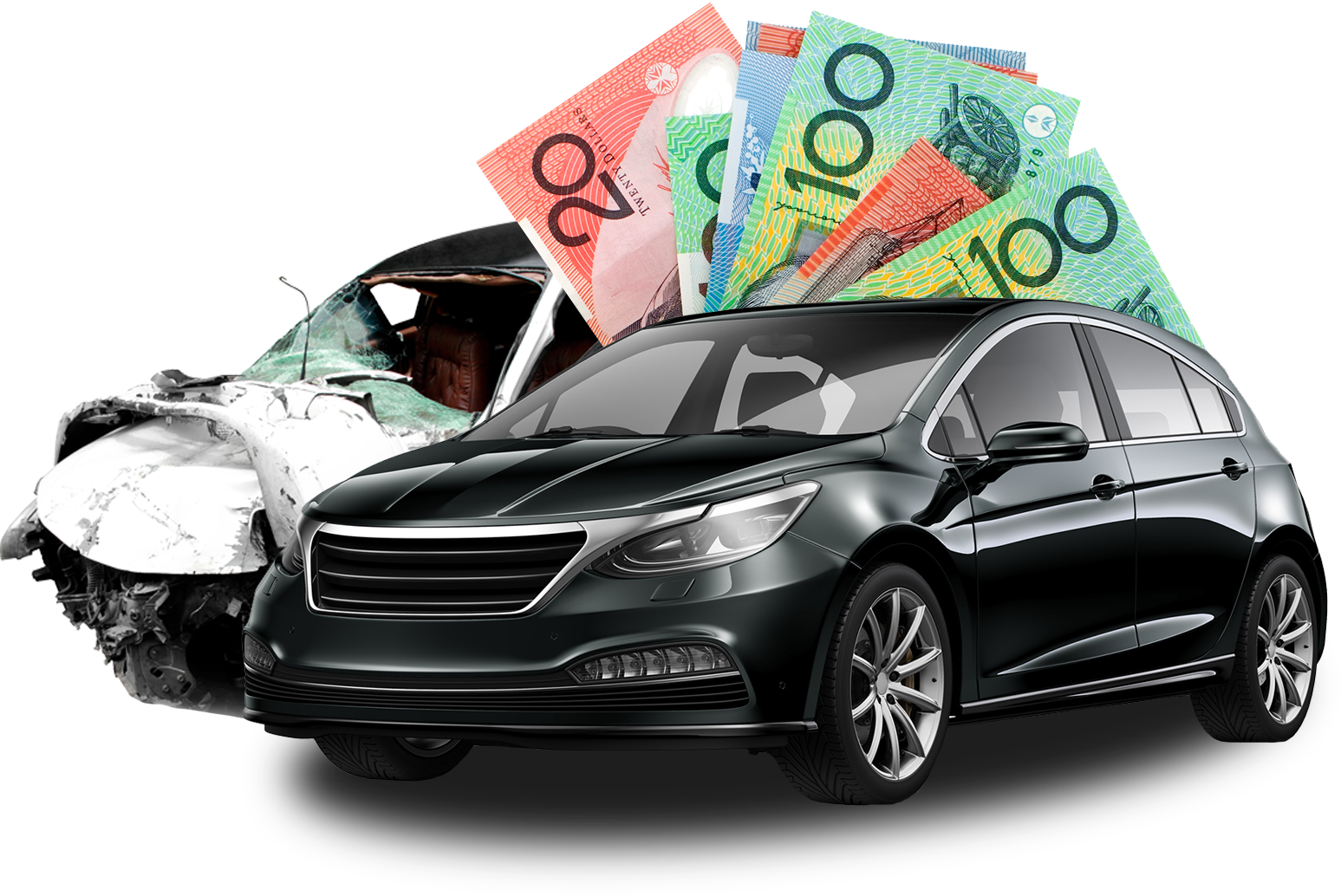 Never meet alone: Never meet the stranger you just talked about on your phone alone as any possible mishappening can happen. You should be aware of who you are meeting and take someone with you if you are meeting for the first time as it will be better and safer. There can be any kind of mishappening and to avoid that you should not trust anyone immediately and accordingly meet and deal with them with caution.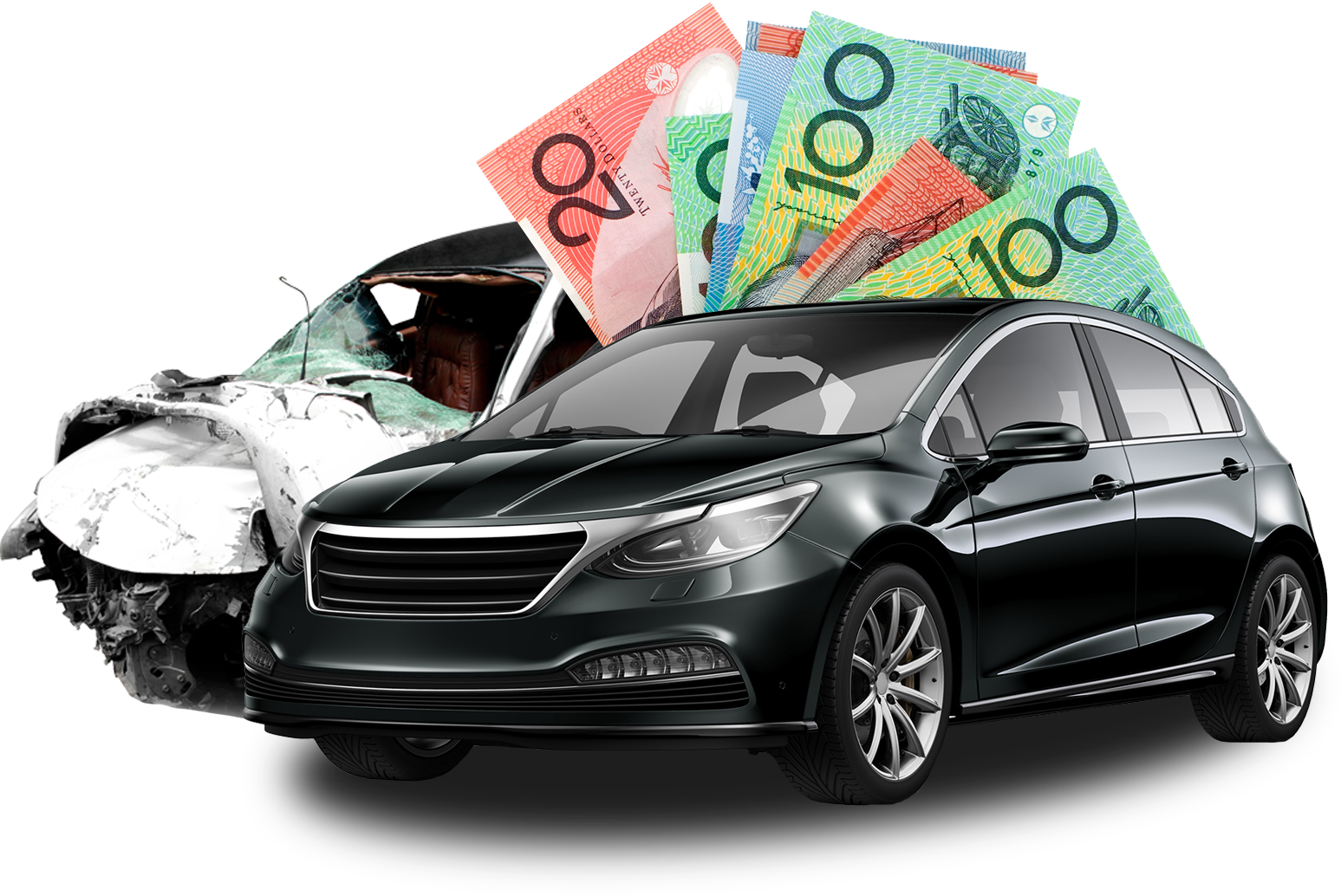 Meet in a public place: Everyday Cash for Cars says that when we meet someone for the first time, we do so at our office. While you can't do that when you're selling a car, you can arrange to meet would-be buyers in a public place, such as a shopping mall parking lot.
Trust your inner call: You should evaluate your caller properly and it will require a combination of intuition and experience. And if you're not comfortable meeting with potential buyers under any circumstances, you should turn the sale over to professional cash for cars service. You'll have to accept that you might not get the best deal, but peace of mind is priceless. So is your life.
Benefits of choosing a professional car for cash in Australia
You can get the best deal:
Your chances of getting a good price or deal for selling your old car increase when you choose a professional. Professional cash for cars firm will make sure you get the best deal for your car and goes with a satisfied mind. Contact us today and get yourself the best price for your car.
CAR IN GOOD USE:
You can be assured that your old car which you have sold to us will always be put to good use, whether its parts are sold or its put through the recycling process. This is preferable to leave your car to rust in your driveway or garage.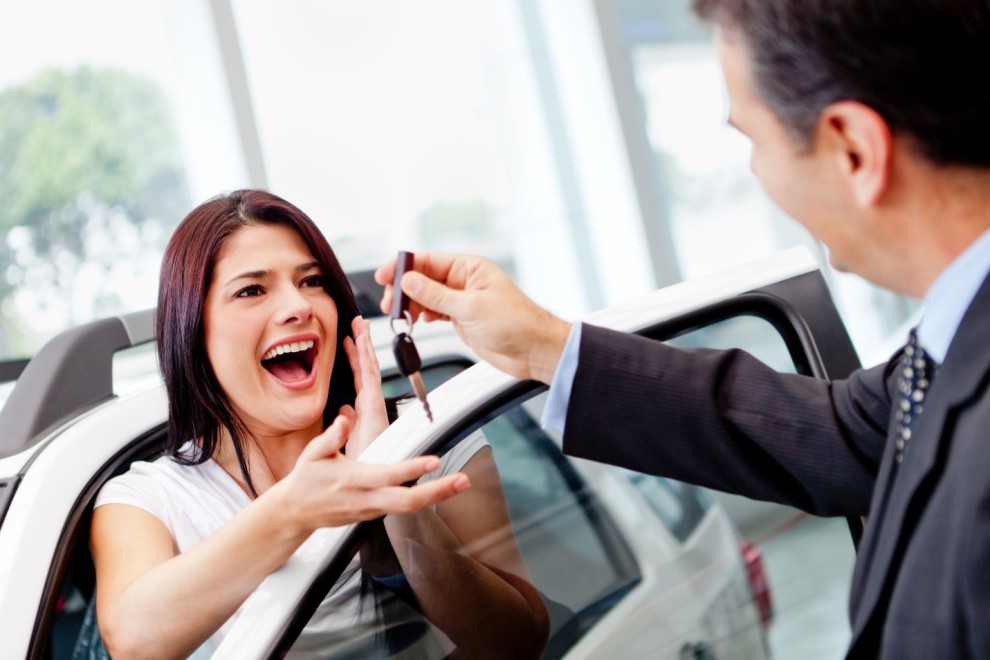 FAST AND CONVENIENT:
Working with us is convenient and we will give you results quickly with the help of our contact. If you will sell your car to a private dealer then it can be time-consuming and also you might have to make a lot of efforts in order to get the right price. On the other hand, when you choose our cash for car service which will send a team of experts to your location and they will do a proper inspection of your car. Based on that, they will prepare a report and offer you an amount.
If you are more confused about how to sell a car fast then Everyday Cash for Cars is the best option for you to sell your car for getting the best price.