Common Scams: When Buying Or Selling A Used Car
There is a huge probability of you getting yourself into any kind of scam when you buy a used car or sell a used car or choose a cash for cars service. The only way for you to get out of this is to exercise some precautions before you actually go ahead and finalize a deal.
These precautions are very important and one should read and follow them to avoid any kind of bad incident which can take place. Everyday Cash for Cars is a professional firm which can help you in getting a used or sell your used car efficiently.
Some common types of scams which you can face
Following are some common type of scams which one can face when they are selling their car to anyone:
If the price of car is very low
Sometimes some people can scam you by offering you a way less price then you should get. This can happen while selling your car to the scammer can offer you a price which is very low then it should be. To tackle this you should know what the rate of your car is and how you can know this is by asking other dealers too about the possible rate of your car. If you know the actual worth of your car which you are going to sell then the possibilities of you getting scammed will be way less. Cash for Cars Victoria is the best place for you to sell you car fast at the best price.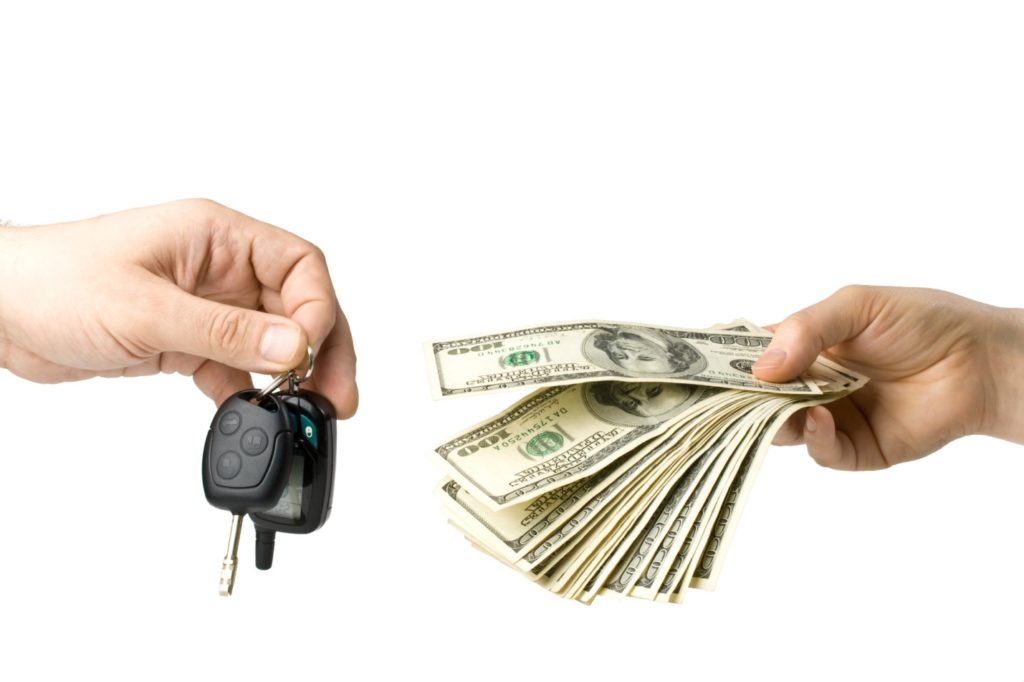 Meeting in a public space
There have been cases of car getting stolen and other incidents which happens when the buyer insist for a test drive. Thus if the buyer is demanding to meeting in a secluded place then you should be cautious as your car get stolen or any other incident. It might also happen that they buyer might give you a license as a sign of trust and take your car for test drive and never return. And at last you get to know that the license it gave if fake and your car is stolen.
Payment methods
The best kind of payment methods for buying a car is bank cheques, bank transfer and cash. If a seller tries to get you to pay for a car via money order, Bitcoin, pre-loaded credit cards or wire transfer you should immediately be cautious that they'll take the money and run away with the car.
Quick sale
Oftentimes private car sellers are keen to move on their car as quickly as possible, but if you suspect a seller is rushing the process then you have to ask why.
General tips to avoid any kind of Fraud
If you are also selling your used car in Victoria then you need to be careful and follow some precautionary steps to avoid any kind of issue. Following are some tips to avoid any kind of fraud:
The first thing you should be listening to when selling your used car is your gut. If something does not feel good then you should not invest your money into it.
Try to avoid any dealer who is not ready to meet in person and is trying to deal you from being anonymous.
Get to know about dealer or buyer, including their name, email address and phone number.
Be careful from sellers who try to rush the sale.
Never trust someone who is boasting about himself a lot.
Never pay in advance and never send money through a bank-to-bank or wire service transaction.

Conclusion
Everyday Cash for Cars is the best and trusted place for you to get the best price and sell car fast Victoria and safely. Contact us today and get yourself the best deal for your used car with us.