Can I Get Money For My Old Car
Yes of course you can sell car fast freely and get money in exchange but it's not that easy. There will be a lot of things you need to take care of and be careful of while selling your old car for money.
Everyday Cash For Cars is the best place for you to contact and sell car fast Victoria. Your car is a trusted machine but some or other time like everything it needs to go. If your car is becoming a pain for you to maintain then its best to sell it and invest in a new one.
Selling a car: Dealer vs private sale
There are probably many reasons why selling a car is different when you choose a dealer and sell it on your own privately. A dealer is someone who has contacts and proper method to sell your car fast at best price. Thus a proper cash for cars can be a hassle free way to sell your car. There might be some commission or expenses involved though.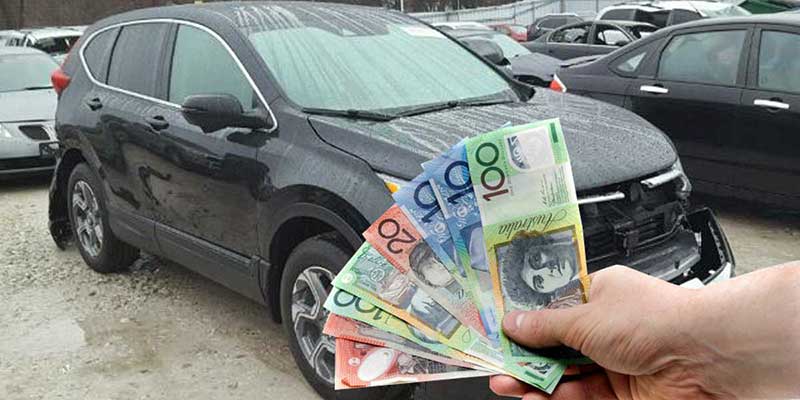 On the other hand if you wish to sell you car privately and individually then there might be chance that it will take time. But you will be selling your car in your own term with no outer interference. Although it might be time taking and you also not get the perfect price for your car.
Difference between selling through a dealer or privately
Following is difference between selling your car through a dealer and privately:
Selling through a private sale
When you sell your car on your own or privately then you are free to decide your own price and make offers which you want. You can apply your own term and conditions and you don't need to listen or follow any other random car dealer. This is huge benefit as you are free to put your term and conditions and sell your car comfortably.
But also there is time and money which needs to be spent in order to get the best deal. Some things which need to be done from your part in order to get the best deal are;
Get various types of certificates such as road worthy certificates.
Any kind of repairs need to be done.
Advertisement which will cost you money.
Then at last you might have to take the buyer for a test drive.
And at last transfer of final registration of vehicle.
If you are ready to do all this and many other things then you can go ahead and sell your car privately.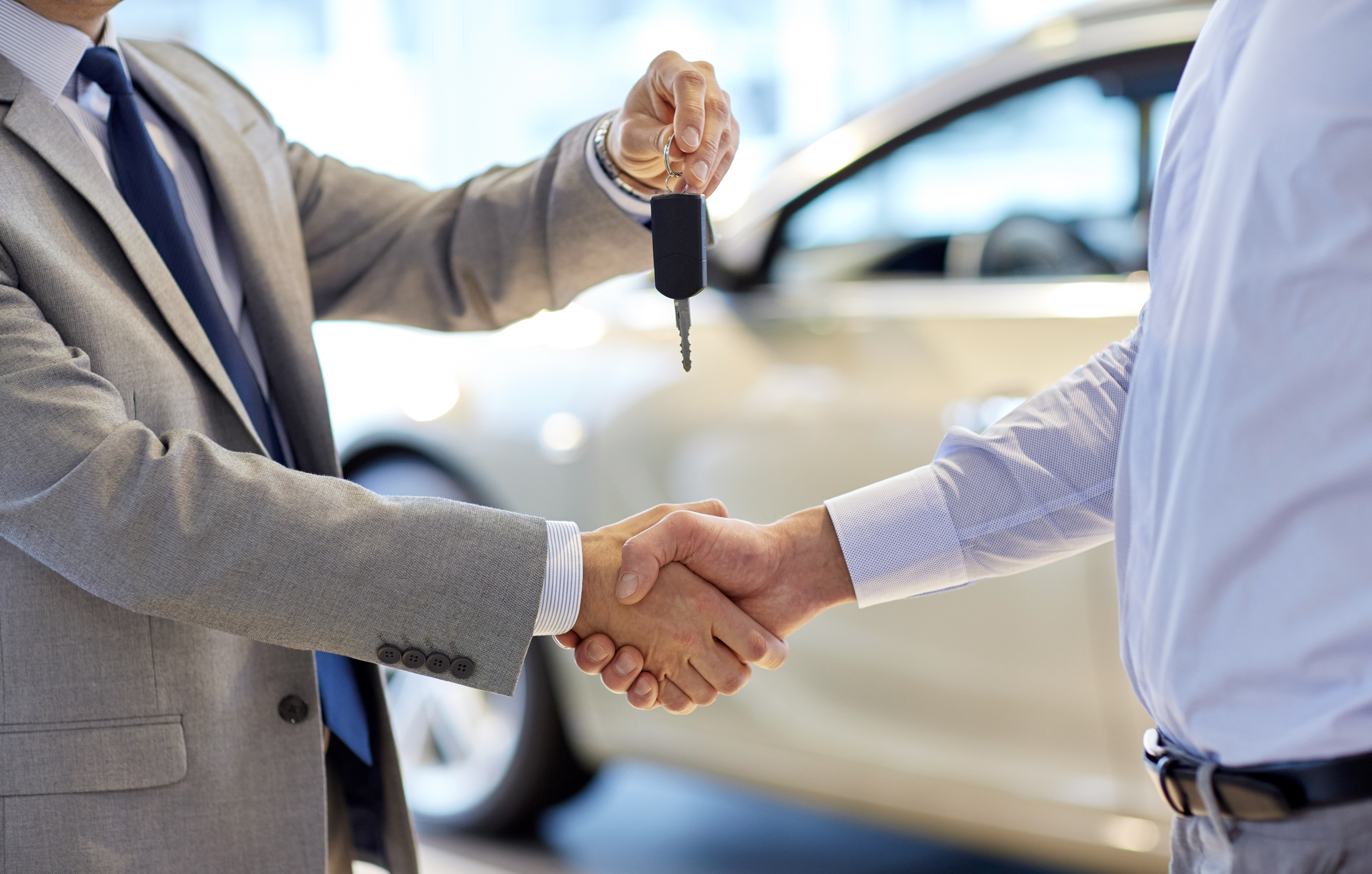 Selling or trading in to a dealer
Second option for you to sell your car conveniently is through a dealer. A dealer is someone who is experienced and will be able to sell your car fast in Victoria. If you want someone else to sell your car then cash for used car Victoria services is something you should look for. There will be less hassle and you will save time and money when you choose a professional to sell your used car. Everyday Cash for Cars is an experienced firm in Australia which will be able to sell your car and accordingly get you the best deal and price for it.
Although there are many precautions which you also need to take while selling your car through a dealer but its more hassle free and easiest way to sell your used car in Victoria.
Get to know the buyer properly
Getting to know the buyer properly is very important as you need to trust the buyer to get the best price for your used car. You should feel free and not pressurized at all when you selling your car through a dealer. And this is only possible when you have full trust on the car dealer you are choosing.
When selling privately, ask for the prospective buyer's contact details and a form of ID. If they want to test drive the vehicle, go along for the ride, and check with your insurance company that your policy covers the test drive. When handing over, don't sign anything transferring ownership of your car until you've been paid for it.
It's important to assess who you're selling to so you can avoid disappointment and dodgy dealings. That doesn't mean you need to be suspicious of every buyer. Use common sense, remain firm but polite, and don't be persuaded to settle for less than you're comfortable with.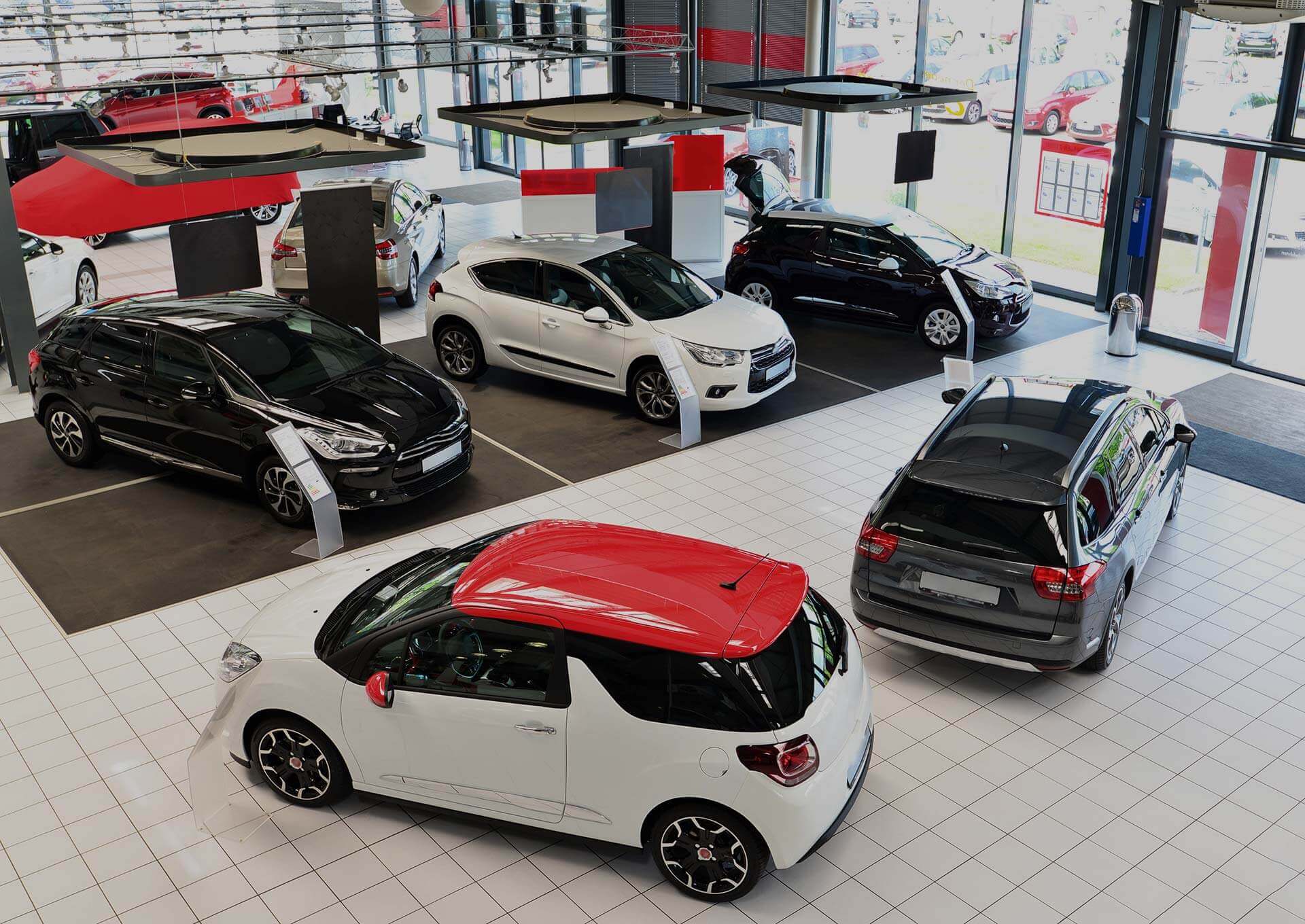 Just say good bye
Saying good bye to anything even a car would be difficult for you and we understands that. You will have great memories with the car and you will for sure miss it. But nothing lasts forever and its best to let things go once it's of no use to you.
At Last
Everyday Cash For Cars is the best option for you to sell you car easily and get the best price for it in the city. Selling car is not easy thus its best to let a professional firm handle this work on behalf of you.