5 Tips To Sell Your Car Fast In Victoria
Are you looking to sell your car fast? Do you need to sell car immediately for cash payment? If you've ever tried selling a used car privately, you already understand the hassles and delays that accompany this frustrating process. If you need money fast, Everyday Cash For Cars is your best option.
Everyday Cash For Cars is a used car buying company based in Victoria, Australia, and offers free pickup and on the spot payment for all vehicle makes and models. We also provide towing services to assist customers in removing old and unwanted cars. We can buy cars for cash any make, model, age, and condition of a vehicle.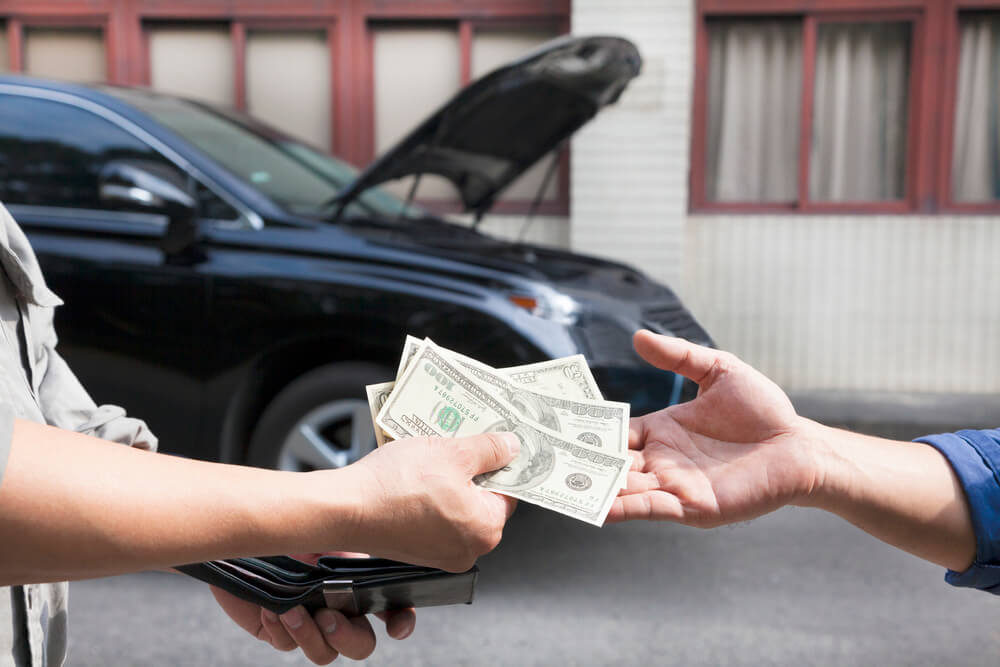 5 Tips on how you can sell you car fast in Victoria
Following are 5 tips which you can read and follow to sell your car fast in Victoria and in best price available:
Payment before Selling
Never sell your car before the payment is done. There will be times when the dealer which you went to will make you sell your car even before the payment is done. Never ever fall for this trap and always say NO to such offers. These types of offers and not suitable for you and don't ever sell your car or sign anything before the payment is done to you.
Selling on your own
If you think you can handle all the hassle of selling your car then its best to sell it privately on your own. This might be little time consuming but you will sell you used under your own terms. You don't have to listen to anyone and everyone has to follow your terms in order to buy your used car. This is a huge advantage as getting the best price for your car is your ultimate goal of selling your car and it can be achieved when you sell your car on your own.
Trade-In
If you want to sell your car here in Victoria to be convenient and simple on your part, trading it in will be a good choice. The process here will be easy and quick. Just make sure that you asked the auto dealership the exact figure that you will need to pay them and leave your car in their hands.  After this, you will just have to wait for it to be sold. However, for its downside, you cannot expect to have a high payment as you would get if you do the sale privately.
Through Auction
Another method of selling your vehicle in Melbourne, Victoria is through a closeout. Numerous vehicles are being sold along these lines. In spite of the fact that it will expect you to offer commission to the organization, this cycle will liberate you from the pressure that accompanies selling it all alone. At the point when you choose to go through this cycle, you ought to likewise investigate on how individuals purchase vehicles through sell off. Along these lines, you will understand what they search for on a vehicle and you can at any rate plan something for your vehicle to pass their examinations.
Getting Car Removal Company Offers
On the off chance that you offer your vehicle to a vehicle expulsion organization, you can hope to get a good sum despite the fact that it won't be pretty much as high as that of selling it secretly. A lot of valid statements will go to your doorstep on the off chance that you pick this way. In the first place, you can sell your vehicle paying little mind to what condition it was in. Second, they will gather the vehicle directly from your carport and there would be no charge for it. Yet, there will be numerous organizations offering this help, it will be your responsibility to contact the correct organization offering the top money for vehicles rate.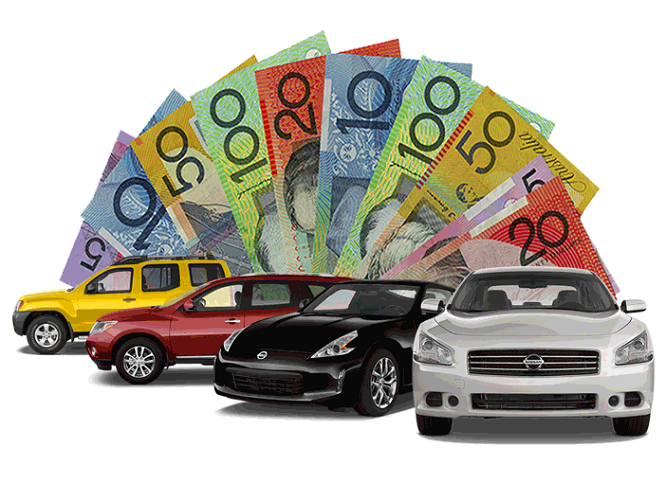 Follow the following points to sell you car fast in Victoria and get the best price for it.
Conclusion
Cash for Used Car Victoria is a very beneficial service which is useful to many people. Everyday Cash for Cars is one such service in which you can get the best price for your used car. If you want to sell your car hassle free then we are the best choice you have check our services for more information.