Is It good to sell your car to a dealer
Selling your car is not easy if you think so, there are many challenges which one has to face in order to get the right price. Also if the car is old then it's become more and more difficult to find a new buyer. Thus it's always best to get a suitable car dealer to handle the sale of your car. Sell your cars with Cash For Cars and get the best price for your used car with us. We are a professional firm in Australia which can get you're the best price for your used car.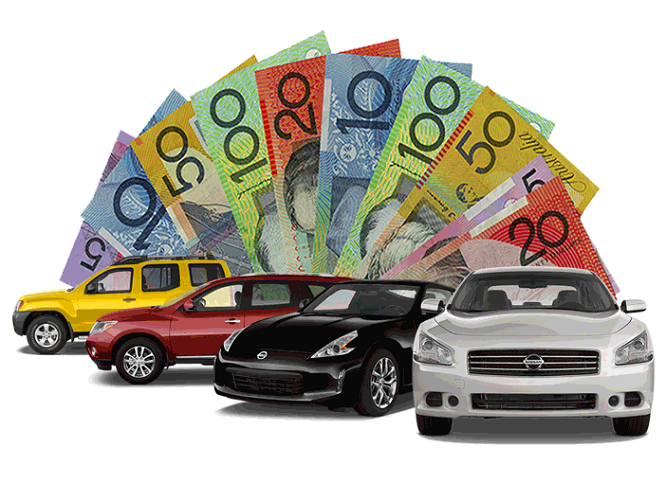 3 reasons why selling your car to a dealer is beneficial
There are many reasons why you should choose cash for cars services in order to sell your car. Following are top 3 reasons why you should sell your cars with us:
TIME AND MONEY
As told early selling a used car is not easy especially for getting the desired price for it. One needs to spend time and money on various things in order to get the best buyer for their car. Following are some steps which one has to take in order to get the sell your cars:
Get various types of certificates such as road worthy certificates.
Any kind of repairs need to be done.
Advertisement which will cost you money.
Then at last you might have to take the buyer for a test drive.
And at last transfer of final registration of vehicle.
All this process is time consuming and requires proper investment of time and money in order to get the desired price for your car. Sell car fast with us.
Security Issues
There are many threats which can happen when you will be selling your car people can have bad intentions and accordingly can harm you. There is a possibility that someone enters your garage and your house to see your car and the next day your car is stolen. You gave too much information to him. And there is also a possibility that someone took your car for test drive and never returns.
And in exchange it gave you a fake license which you took it as guarantee, all these are possibilities which can happen and you need to be cautious about it. As professional cash for cars firm we are used to it and know how to avoid and tackle any sort of fraud which can happen. We know how to negotiate as sometimes these negotiations can go wrong and can turn ugly as the buyer could have came from far to buy your car. Thus it's best to let Everyday Cash For Cars for selling your car.
TRADE-IN
When you deal with a dealer to sell your used car then it becomes easy to find your next vehicle as there are ample of choices with them to choose as your next car. Thus if you are just selling your car to get a new one then selling your car to a cash for car dealer is beneficial as you can get to choose your next car over there.
Thus if you want an easy, secured sale that could get you a better deal, make sure to sell your vehicle to a dealership instead of privately. Visit an Everyday Cash For Cars more information. Come in and our professionals will take care of the rest.

At Last
You may agree or not but selling your used for the right price is not easy at all and if you get into this then you might end up spending more money and wasting your more time. Thus use your precious time and money somewhere where it can be more fruitful and sell your cars Victoria with Everyday Cash For Cars. We are a professional firm in Australia which will sell your car and get you the best price for it.