4 Easy Tips For Selling Your Used Car
Selling your used car is not that easy as it looks, if you also want to sell a car fast in Victoria then it's better to read this article by Everyday Cash for Cars. We are a professional firm in Australia which will ensure you get the best price for your used car.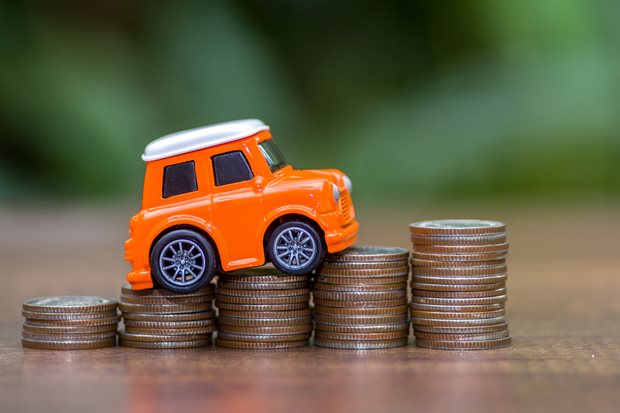 Tips for selling your used car for a better price
Tip 1: Give your car a better look
Make sure your car is representable enough to show it to the customers. Clean it from outside and inside, and give it a cleaner look. This will for sure help to sell it for more prices and get you a more decent price than you expect. When you give your car a good and clean look then you also the buyer would not be able to realize the actual cost of your car or how much old it is. Thus giving your car a new and clean look will for sure help you to sell your car for more than your expectations.
Tip 2: Put the right price
You need to do proper research and then put a price on the car it's important to choose a price which can benefit both of you in all way. Just putting a huge price and then waiting for it to be sold is not enough and you will just keep waiting forever. Everyone has access to the internet and accordingly, everyone has done their fair amount of research to choose the price. Thus it's better you do some research and put a price which is acceptable and will assist to sell your car fast.
Tip 3: Be honest in everything
Be honest about everything because if you lied and if that lie is caught then it will put a bad impression on your image and people might not consider buying the car from you. Thus make sure you fixed all the issues and accordingly tell the trust about everything. This is very important in order to sell car fast. Visit us and sell your car at the best rate and also quickly.
Make sure you've had your car recently serviced and that any minor faults have been fixed before you list your car for sale. If you haven't, make sure you inform potential buyers of any faults the car has that you're not prepared to have fixed – you'll probably have to adjust the price down.
Tip 4: Get your proper documents in order
Make sure you've got your owner's manual, logbook, and service records, and ready for a buyer to inspect. If you've spent money on new tires, or will be selling them with driving lights or a bulbar (in the case of a 4WD) make sure you include all your receipts.
Following are only a few tips which you can follow in order to get a good price for selling your used car. Everyday cash for cars is the best place for you to sell your used car, contact us today as we are ready to buy the car Victoria for you.
Why personal inspection is important?
It's 100% sure that the client who will be getting your car will be inspecting it thus it's better to know how a car inspection takes place:
Check the inside of the car properly and look for any suspicious paint or over paint as it could be hiding any possible repair.
The gaps between the body panels should be equal– if it is not equal, this could indicate poor crash repairs
You can use the dipstick to check the amount of oil. If the level is low, the owner hasn't been looking after the car properly
Checking tires are very important even the spare one. They should be in good condition and not worn off.
Inside the car, make sure the seatbelts work correctly and aren't damaged, the front seats move properly and all switches and features work
Always try to start the car when the engine is cold, which can help reveal problems like poor starting or smoke that indicates engine wear. If the seller has warmed the car up, they could be trying to hide something.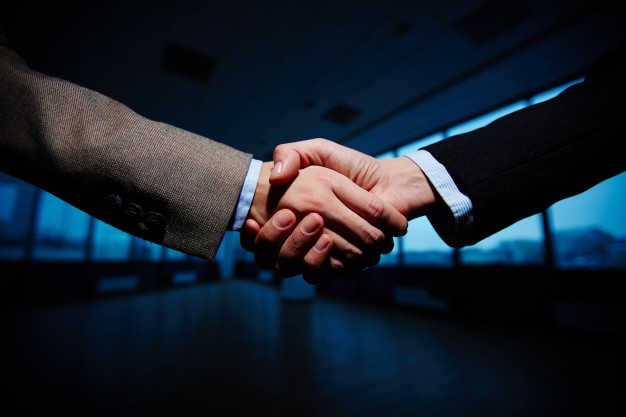 During Test Drive
Test drives are very important during any inspection. Test drives will make sure you are investing in something which is reliable and you can also get to know about any possible issue. Following are some points which you can follow during a test drive:
Before you set off, turn the steering wheel from one lock to the other to check for any play or any irregular noises that could indicate power steering problems
Checking handbrake is necessary thus you can check handbrakes on a steep hill.
Always make sure music is off and try to listen to any possible suspected noise.
Drive the car on different surfaces and try to test them on harsh roads, go on a highway also.
The transmissions of the gears should be smooth and you should do it comfortably, and that the clutch on a manual doesn't slip and actuates smoothly.
Keep in mind the following points and be ready for any possible challenge you can face while selling your car. If you are still confused then contact us for getting selling your car at the best price which you can get.