How To Get Ready Before You Sell Your Used Car?
Sell car fast is not that easy on your own there are many hassles and requirements you need to fulfill before the final deal. If you are also confused and don't know what to do then read this article and get to know how you can get ready and sell your car accordingly.
When getting ready to sell a registered vehicle privately make sure:
The vehicle is in a safe and legal condition. If the vehicle is in an unsafe condition or otherwise defective, you have the option to:
Repair all the defects, or
Sell it to an auto dealer, or
Sell it to an auto parts dismantler, or
Sell it unregistered.
You have a current inspection certificate (unless the vehicle is exempt from needing one). For most light vehicles this is a safety certificate (from an approved inspection station). For heavy vehicles, licensed tow trucks, buses, and public passenger transport vehicles this is a Certificate of Inspection (COI).
Display the handwritten safety certificate on your vehicle—it must be attached to your vehicle before you put it up for sale. Electronically issued certificates and COIs don't need to be displayed on your vehicle, however, you must be able to produce it if requested by a buyer, buyer's agent, police officer, or transport inspector. There are on-the-spot fines for not having a current inspection certificate or not displaying a handwritten safety certificate when selling a vehicle. This includes when you advertise online, in a newspaper, or with a sign on the vehicle.
If your vehicle has gas fuel systems or other gas systems, you will need to get a gas certificate from an authorized gas installer—the issue date for your gas certificate must not be more than 3 months old when the registration is transferred.
If the registration is currently paid by direct debit, make sure you remove the registration from your direct debit so payment is not deducted after you have sold your vehicle.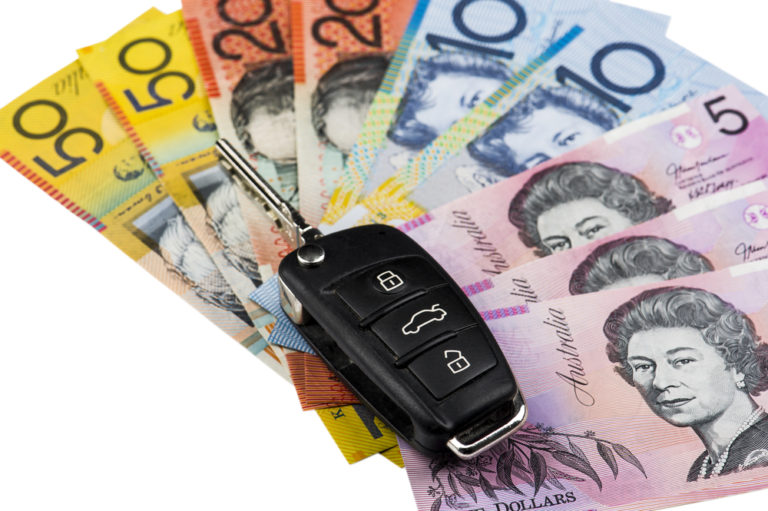 What are the advantages of selling your car online?
Internet is a huge market for everyone nowadays as it easy to use and is a cheap way to find almost anything and about anything. It is a great way to sell your used cars to thousands of potential customers which you can have. Following are some other reasons why you can sell my car Victoria online and how it can benefit you:
You will have more options: As the advertisement for your used car will be online so it will ensure that you have more customers for your car. Everyone is present online nowadays and very much active. No one really goes out and search for anything like a car, thus if you sell your car online then you will have more people looking at your ad.
Lesser cost for you: You just need good photos, a good condition of your car, and other various necessary information to give to the person who will be seeing your ad. Nothing else is required no spending in any kind of ads or anything like that. It's always better to sell your car online as it enables you to reach more and more people and that also absolutely free. Selling online is very economical and people can get the desired amount for themselves with ease.
Convenient and hassle-free: If you are going to sell your car online, it would mean that you will just have to use your computer to post your ad and you don't have to go out of your home anymore; what's more convenient with that, right? Selling your car online is indeed the best choice if you are a homebody person.
A quick way of selling your car: The whole world is on the internet nowadays and everyone is looking on the internet to find anything they want. In fact, it will be not wrong to say that you can sell your cars in Victoria faster through the internet rather searching on your own. Internet is the best place for anyone to look for a used car and book a test drive. And because the internet is virtually available everywhere then you can find people a lot easily who are looking for cash for cars Melbourne Victoria services.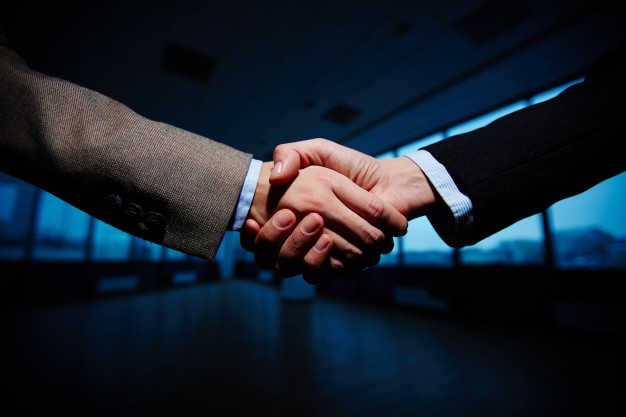 If you are still confused in sell your cars Victoria then Everyday Cash for Cars is the best place for you to sell your cars accordingly. We are a professional firm which will get you the amount you desired for your used car. Cash for cars Victoria is a trusted service you can choose from and could easily sell your car at a good price. Contact us today.