How Can You Sell Your Car Fast?
Do you want to get instant cash and thinking about selling your car? If you have also tried to sell your car privately and failed then this article is for you. You already understand the hassles and delays that accompany this frustrating process. If you need money fast, Everyday Cash for Cars is your best option. Everyday Cash for Cars is a used car buying company based in Victoria, Australia, and offers free pickup and on the spot payment for all vehicle makes and models. We also provide towing services to assist customers in removing old and unwanted cars. We buy cars for cash any make, model, age, and condition of a vehicle.
Everyday Cash for Cars is the best place to sell cars quickly. Call us and sell used car today.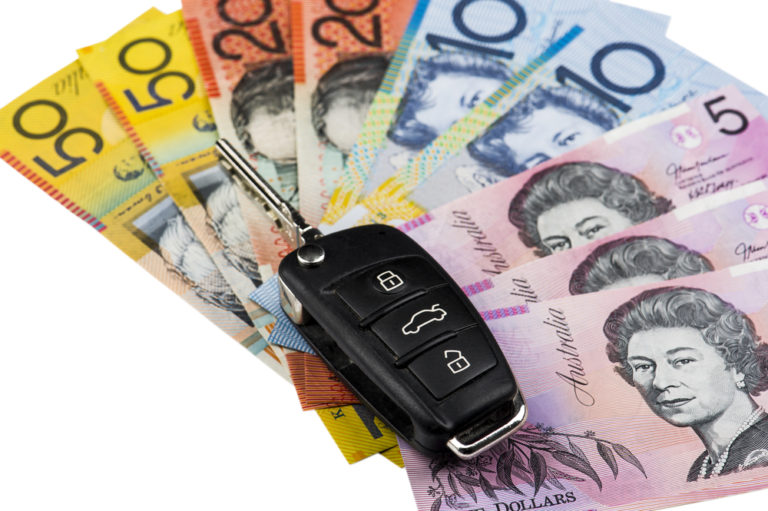 How to sell your car quickly?
Selling a car is not at all an easy task to do. There a lot of things this needs to be done before you actually go out there and start to get yourself a suitable buyer for your car. Even buying a second-hand car involves a lot of money to be invested by a person, thus you need to be careful and ready before you go out to present your car to someone.
Some important steps you can follow to sell your car quickly are:
The first thing you should take care of is all of your important paperwork which you will be needed in the whole process in order to sell a car fast. If you want cash for used cars then having proper paperwork is a must and one must be ready with all necessary documents. Documents such as proof that you don't own any amount to pay more for your car or the necessary documents to show that you won this car. All these documents are very necessary for anyone to check and be sure that they can buy your car.
Give your car a good look
Your car is, of course, old and might have some issues, but no one wants an old looking for themselves thus you need to spend some time and accordingly give your car a good look. Make sure you have fixed all issues and made your car more appealing so there is no complaint from the buyer side. You can add this cost to the selling cost and accordingly sell for more. Thus you don't have to worry much about the cost. This step is very important as it will enable you to sell cars fast. Anyone who needs cash for used cars needs to have a proper-looking car to sell. If you are still facing difficulty in selling your car then visiting Everyday Cash for Cars is the best option for you.
Test drives are important which boosts one's confidence in your car. Test drives ensure that your car is in working condition and can be used by someone. Arrange a safe place to meet and accordingly let the buyer drive the car. This will ensure more that people testing your car will go ahead and purchase your car. Just simply respond to their queries if they have any and try to boost their confidence more and more.
Avoid all kinds of hassle and just visit Everyday Cash for Cars to sell car fast in Australia. We are a professional firm which will make sure you get the best price for your used car.

Important things to remember after you sell your car
Ensure you have given all the keys and spare keys for the car.
Make sure the documents of transfer of the car are handled and filed properly.
Provide copies of warranty documents if the car is still covered by a manufacturer or dealer warranty
Make sure you provide all the necessary accessories and manuals and everything which comes with the car to the new owner.
Call your insurance company and transfer your car insurance policy to your new car, or cancel the policy
It's not easy to get cash for used car but if you contact us as we are a professional firm like us then it will be easy for you to sell your car fast and get instant cash for it. We are a professional firm which will get you the perfect amount you expect for your car and accordingly you can get instant cash for your used cars.